Use the calculator to:
• price your sign letters
• get a real time quote
• send the quote to your email
• purchase letters online
Use the calculator to expedite your order.
For custom quotes please email: sales@geminisignletters.com or call 1-800-270-3343.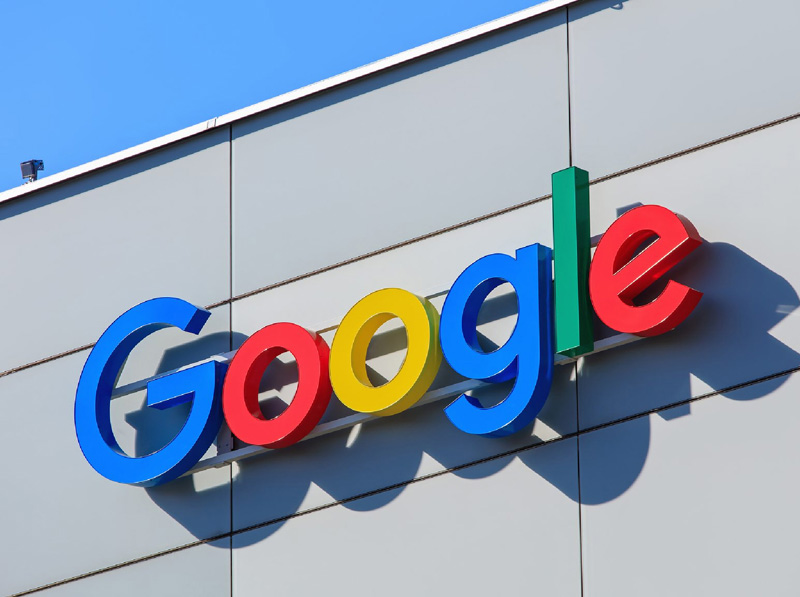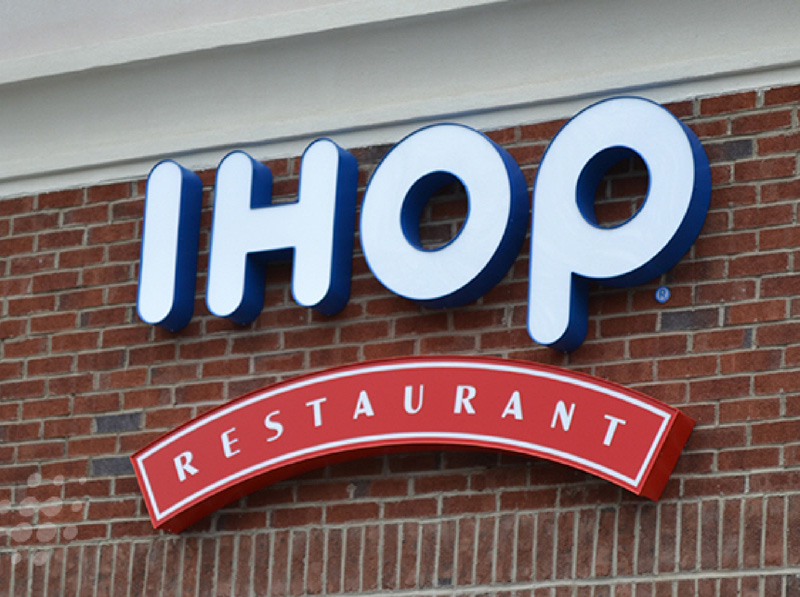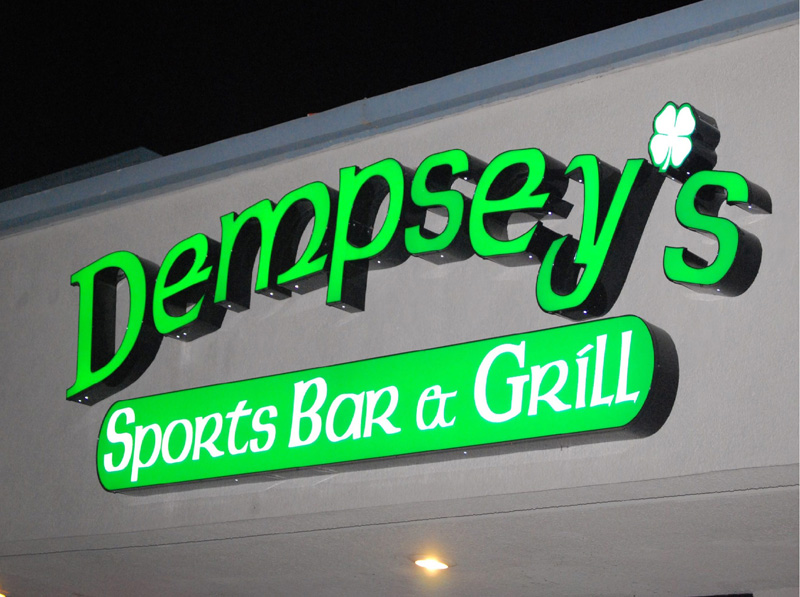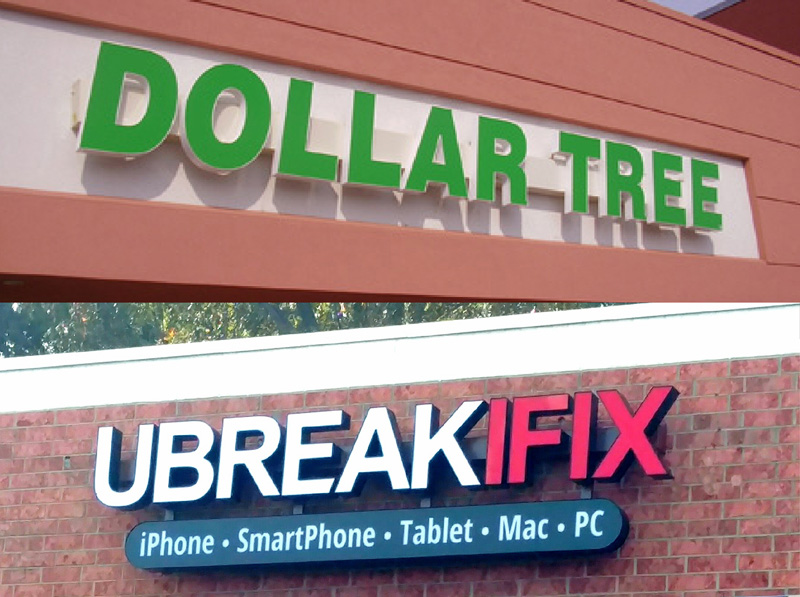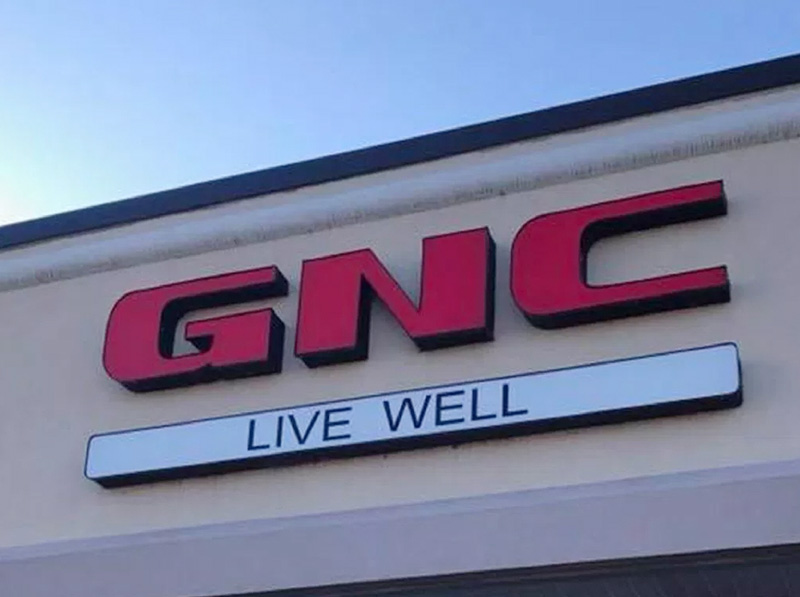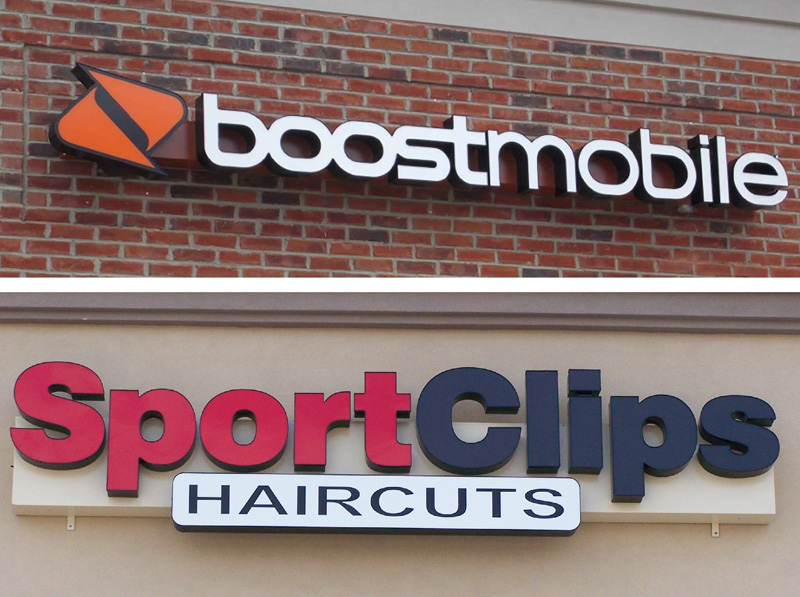 Made for L.E.D. or Neon illumination, our individual Channel Sign Letters are made with L.E.D.s and high output power supplies.
Letters are available in all of our standard fonts. Call for custom styles.
The distinct advantage of the Channel Sign Letters is their all-aluminum construction with .08" backs and .063" sides.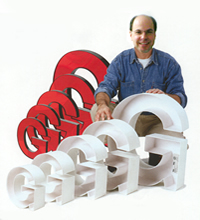 Why should you buy your channel sign letters from Gemini Sign Letters?
Low cost
High quality
Economical
Fast turnaround
Easy installation
Painted any of our standard colors
Custom colors and sizes available on request
We manufacture any logo
Gemini Signs is an Authorized Reseller for Gemini Incorporated. If you are a sign company, please call them directly.